---
Pasquinade

---
# 1 - Body
---
Pasquinade is a publication where language is the main element and satire is the base resource to denounce different issues that are relevant in our society at a cultural and
social level.
Pasquinade es una publicación donde el lenguaje es el elemento principal y la satira el recurso base para denunciar diferentes problemas que son relevantes hoy en día tanto a nivel cultural como social.
---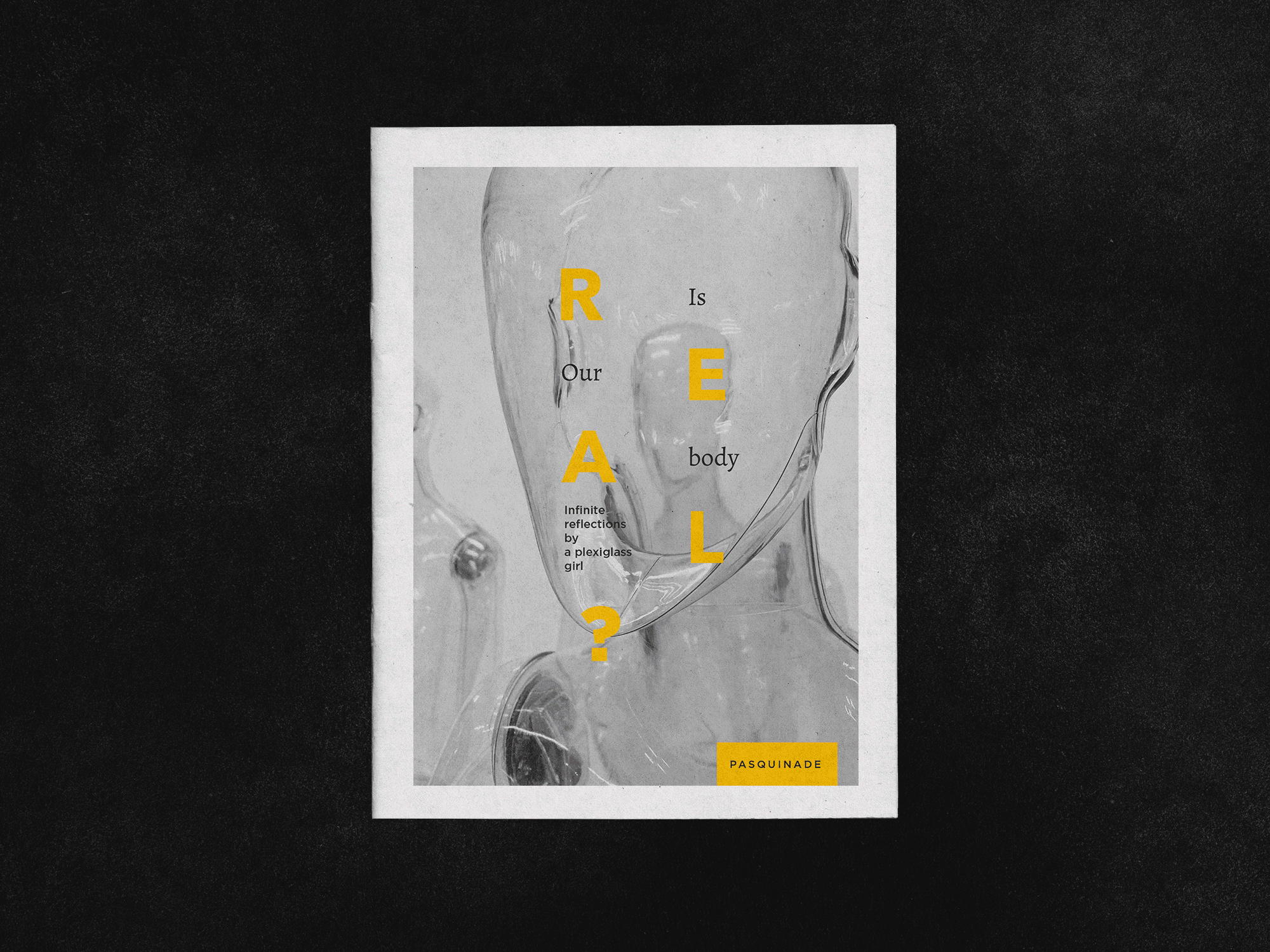 ---
The intention of this publication is to explore different uses
of language, from words to images, to create narratives that lead the reader to question, challenge, provoke, denounce and inspire.
La intención de esta publicación es explorar los diferentes usos del lenguaje, desde la palabra hasta la imagen para crear narrativas que lleven al lector a cuestionar, desafiar, provocar, inspirar y denunciar.
---
Visual Narrative, Editorial, Typography
---
# 2 - Nature
---
---
Visual Narrative, Editorial, Typography
---